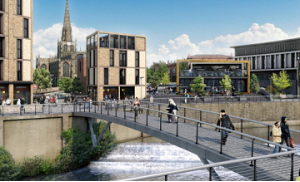 Local councils in two English towns, Warwick and Rotherham, are drawing up plans to develop their local area and both plans involve building a new hotel.
Rotherham Council plan to transform the town centre around the Forge Island area.
Proposals include a new leisure quarter at Forge Island, featuring a new cinema, hotel, food and drink outlets and potentially a theatre. A new landmark bridge would also be built to better connect the island to the main town centre.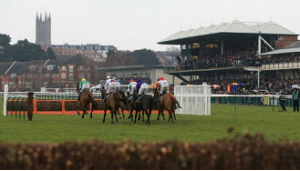 Meanwhile further south in
Warwick
a master plan has just been approved for the development of the 150-acre St Mary's Lands site, which includes Warwick Racecourse.
This will include a new hotel at the southern end of the grandstand area. The master plan also includes a Jockey Club building, a new entrance and concourse plus a multi-use games area. A public consultation is planned to find a new name for the area.
Research by Warwick District Council reveals "that there is a significant gap in the hotel market for Warwick which a hotel on the St Mary's Lands area could fill."