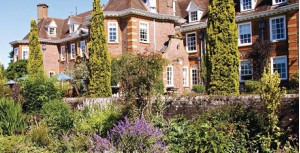 Utopia Leisure, the new owner of Barnett Hill hotel in Guildford, is planning a major overhaul of the 58-bedroom property.
The renovation at Barnett Hill will reduce the number of bedrooms and the number of conference rooms, currently 19, in order to create some suites and to turn the property into a country house hotel.
Barnett Hill will remain open throughout its transformation.
Barnett Hill joins Alexander House Hotel in Sussex, Langshott Manor in Surrey and Rowhill Grange Hotel in Kent in the Utopia Leisure group.
Details: http://www.barnetthillhotel.co.uk/