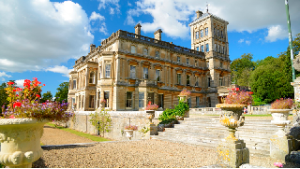 Beautiful Schools is a new online venue search service showcasing UK independent schools as potential venues for meetings, conferences and events.
Beautiful Schools has over 60 schools throughout the UK listed on its website.
The schools offer unique surroundings for bespoke and special events, meetings, celebrations and away days.
Many of the schools have first class sports facilities, state of the art technology, art and music suites as well as fully equipped conference and meeting rooms. They are often found in unique and beautiful buildings.
Picture: Rendcomb College
Details: http://beautifulschools.co.uk/